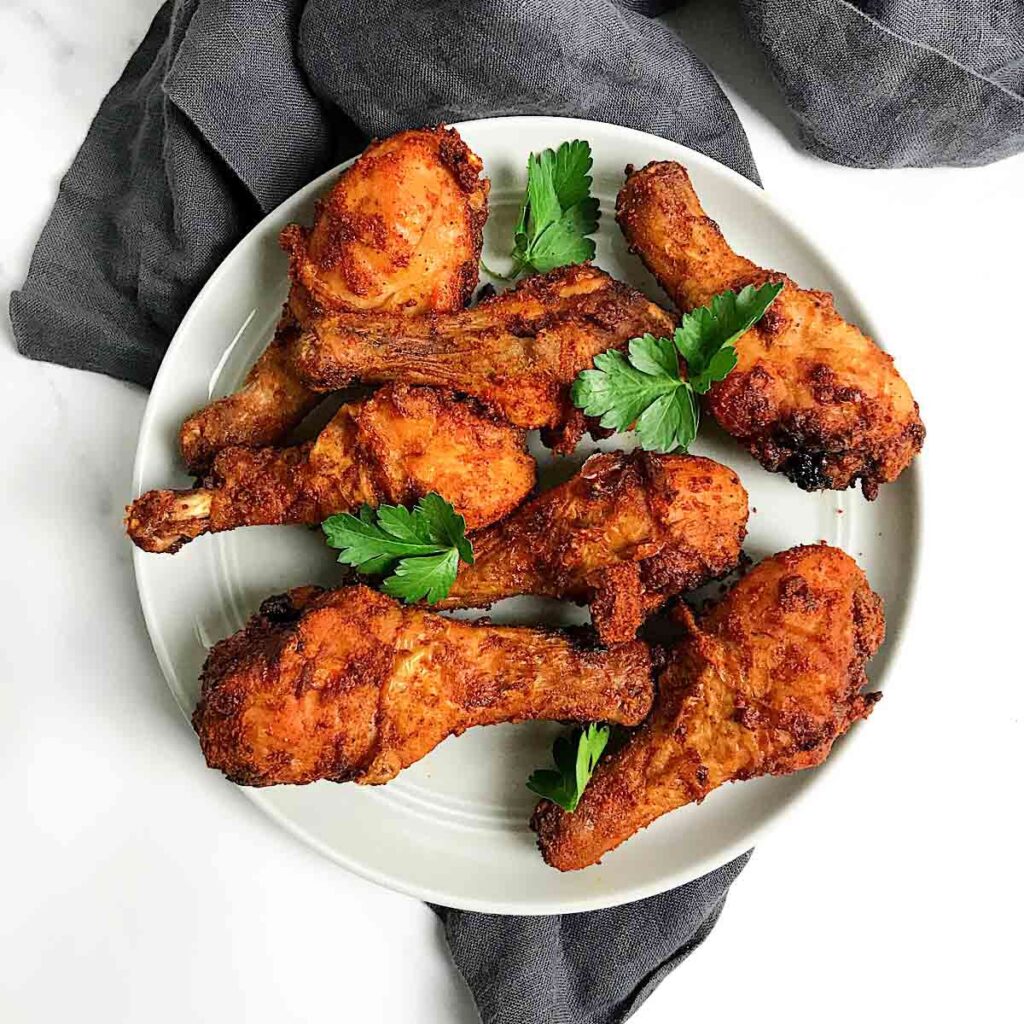 Your Frequently Asked Questions Answered
Hi and welcome.
On this page we try to answer all your burning questions. If after reading through you find that have more questions about Air Fryer Yum that wasn't answered, feel free to contact us by sending a mail to airfryeryum(at)gmail(dot)com. We would be happy to answer your questions and include it here.
Why not follow us for updates! We'd love that!