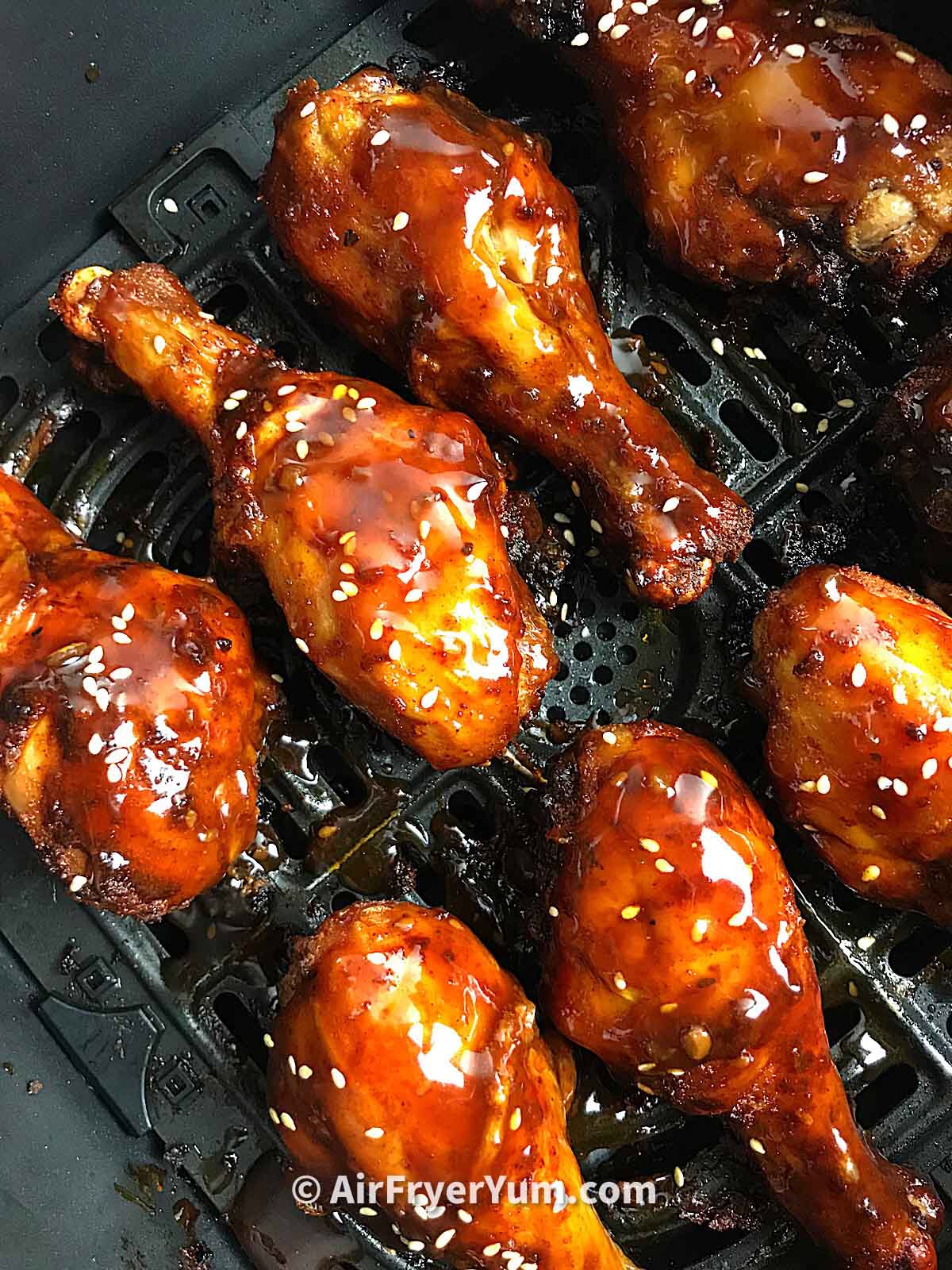 Get in touch!
We love hearing from you! So feel free to reach out to us anytime.
For questions about a recipe please leave a comment in the comment section of that recipe. This will also help others wanting to try that recipe.
For other enquiries please email us at airfryeryum(at)gmail.com
Thank you!
PS: The featured recipe on this page is my famous air fryer teriyaki chicken legs. It's so good! You should try it!
Follow Air fryer Yum