Today I will be answering common air fryer questions that you might have to help you understand your new kitchen appliance better. Did you know that the air fryer is the trending kitchen appliance at the moment and for good reason and if you've used one to make fried chicken you will definitely understand what the rave is about.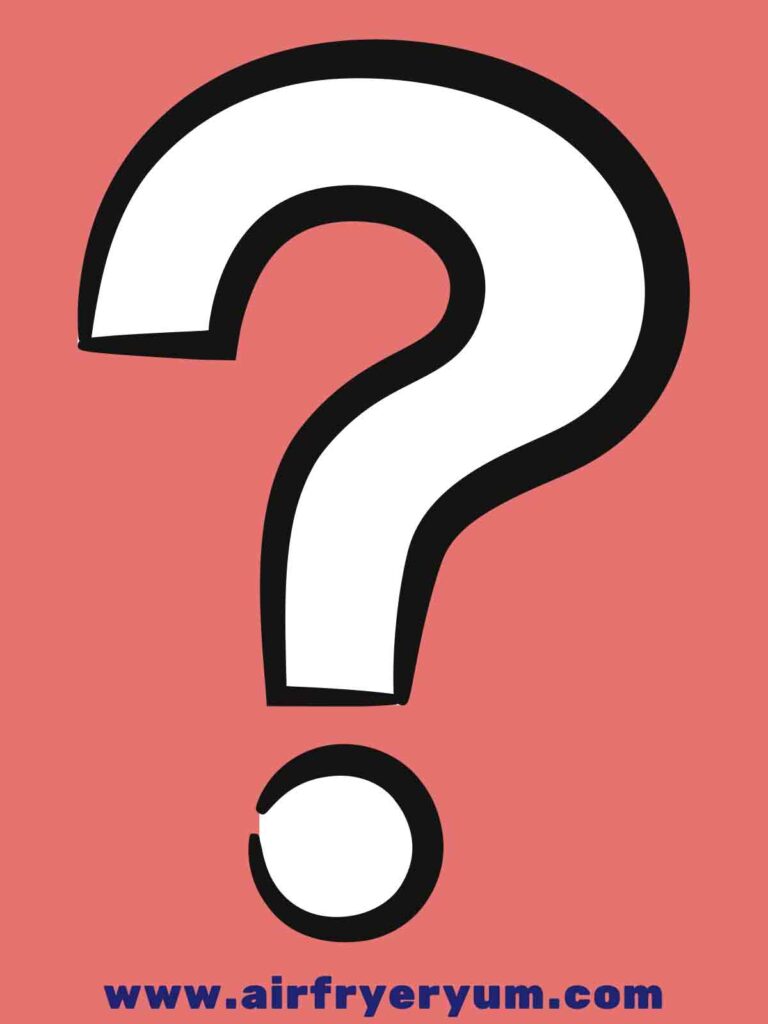 1. What air fryer should I buy?
The air fryer to buy is dependent on your needs and that of your family. How many people are you cooking for? Irrespective of how many people you are cooking for (except college students), My recommended starter air fryer size is 5.8qt. These are the ones I use and would recommend. The Ninja I don't have yet but have it in my list. It does great reviews but online and in my Facebook group that's why it's here.
Cosori air fryer
Instant pot vortex
Gourmia air fryer
Ninja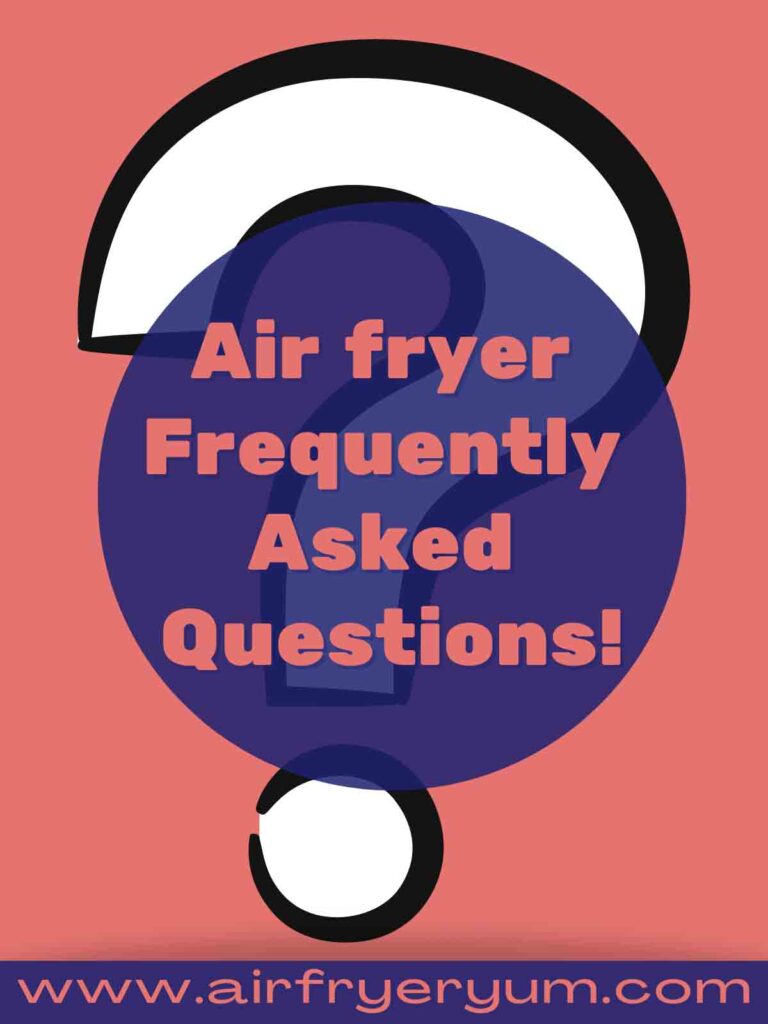 2. Can I use oil in the Air fryer
Yes you can use oil in the air fryer. Though the air fryer is being marketed as needing little to no oil to cook food, that is not the case for all recipes. Some recipes like air fryer potato slices or French fries made from scratch will need some oil to get the crispy edges we love with deep fried potatoes.

Recipes like steak or chicken may not need oil to be air fried but this will all depend on your desired outcome. If you are aiming for an air fryer chicken that can compete with your favorite restaurant's fried chicken but with less calories then a little spritz of oil won't hurt.
Join our Air fryer recipe group on Facebook!
3. Can I put Parchment paper in the Air fryer?
This is a very popular question in my Air fryer Facebook group. Did you just get an air fryer and you'd love to make clean up easier. Yes you can use parchment paper in the air fryer provided its weighted down with food.
I have a detailed and complete guide with a helpful info graphic that answers the question can you put parchment paper in air fryer be sure to check it out.
4. Why does my Air fryer smell like plastic? How to fix it.
This is another common question from new air fryer users. This happens because of the plastic materials the interior of the air fryer baskets are made of. Heating up the air fryer is what releases the new air fryer odor.
Most of the time washing the basket with wash up liquid and water then running the air fryer at 400°F / 200°C for 5 mins then washing it again before use usually takes care of this odor.
However, to be on the safe side, you can run repeat the test run step and then cook some eggs in there (eggs are less likely to absorb the odor than fries) this way just in case the odor is still there, your first food won't be tasting weird.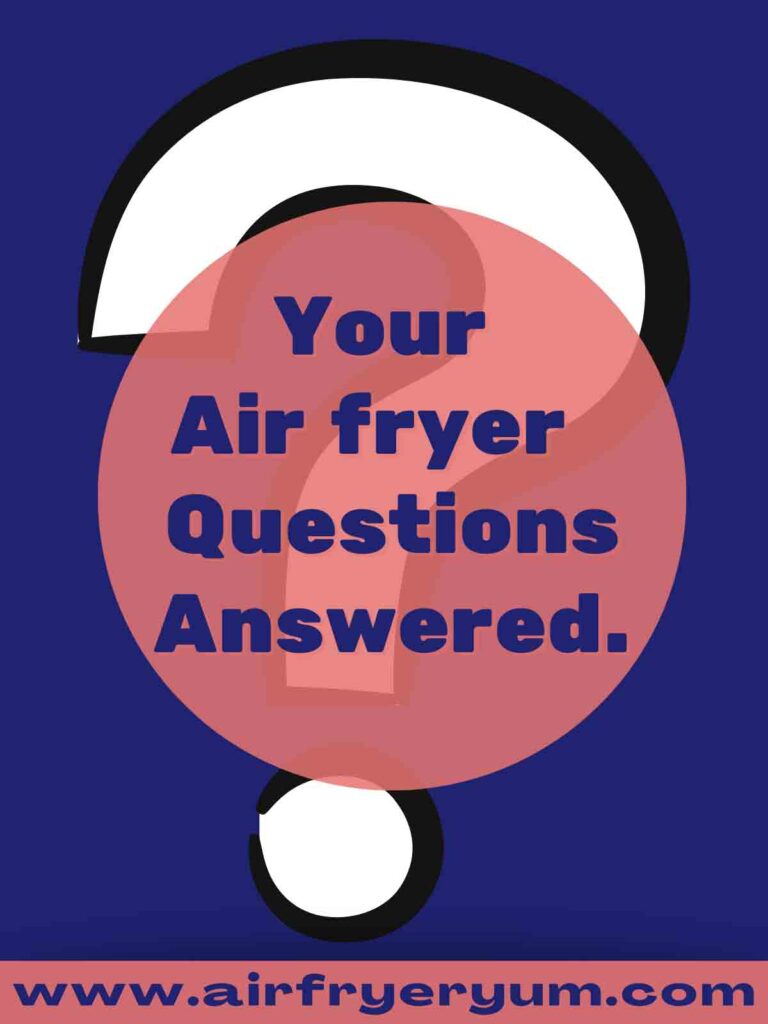 5. How would the Air fryer affect my electricity bill?
The amount of energy used by the air fryer will depend on the watts of the air fryer. However generally speaking, air fryers are more energy efficient than most other kitchen appliances like the oven or microwave.
The air fryer definitely cooks faster than a traditional oven and that alone would save you some energy. Also some members in our Facebook group have testified to having a lower electricity bill since using their air fryers. You can also do a comparison in your own home to see if it's the same for you.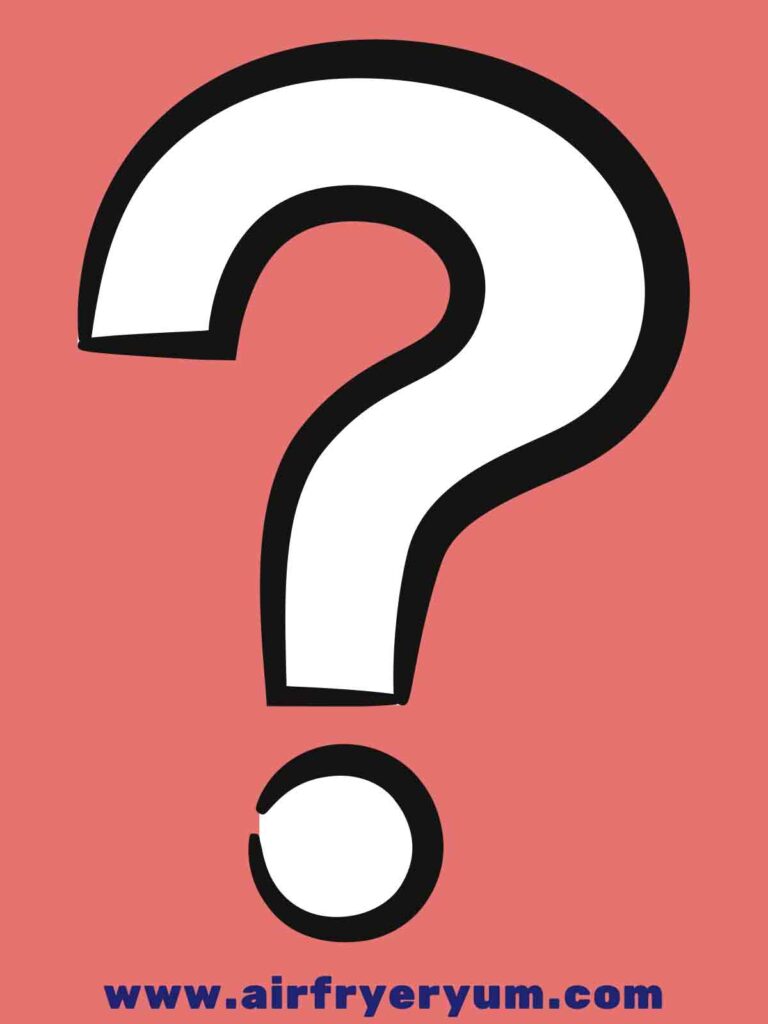 6. Can I put Foil in the Air fryer?
Yes you can**. Like the parchment paper there is a way to do it right. You cannot use the foil when the air fryer is on preheat mode and food must always be on it to be used. If these criteria are not met, the foil could get stuck in the element and cause a fire or ruin your air fryer.
** Some air fryer brands are not suitable for the use of foil, you should read your manual to confirm if you can use foil in yours.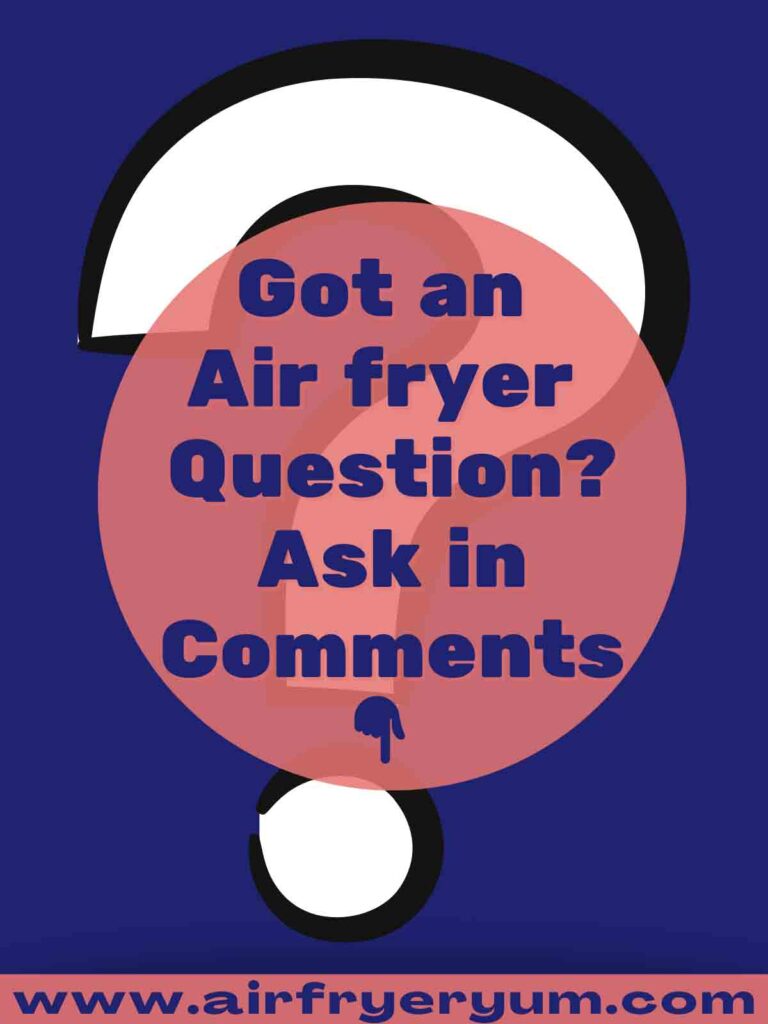 7. Can I put raw meat in the air fryer?
The air fryer makes some of the best meats. From steak to chicken. Yes you can cook these from fresh or frozen in the air fryer.
8. Can I cook frozen chicken in the air fryer?
We cook frozen foods all the time in the air fryer. Frozen chicken can be cooked to perfection in the air fryer. From frozen chicken wings to frozen chicken breasts, drumsticks and thighs.
9. What are the top 10 things to cook in an air fryer?
We have a blog post on the top 10 things to cook in an air fryer You should check it out for full details as it include the recipes.
10. Can you cook more than one thing at the same time in the air fryer?
Cooking more than one thing in the air fryer is possible. Cooking them at the same time is also possible but you would need to know the cooking times of each food to know which to cook at the same time or which to cook in stages.
For example these breakfast sausages and bacon have the same cooking time and cook at the same temperature so they can be cooked together and at the same time. Making air fryer frozen fish and chips may cook differently depending on the type of fries.
I would start with the fish then add the fries later. For instance, if it would take 15 mins to cook the frozen fish and 12 to cook the fries, you can start with cooking the fish by setting the timer to 15 mins then when it's down to 12 mins, add the frozen French fries.
Got more questions? Feel free to leave any air fryer questions you have in the comments section below and I'd be happy to answer them.
In the mean time,
Happy Air frying!