Hey Air fryer buddies! The air fryer makes cool recipes and today we are sharing our latest round up of Vegetarian air fryer recipes. If you are living a veg lifestyle then grab a cuppa coffee and read through.
The purpose is to give you some inspiration for the next meal you'd be making in your new kitchen gadget. Be sure to leave me a comment, I'd like to know your favorite one.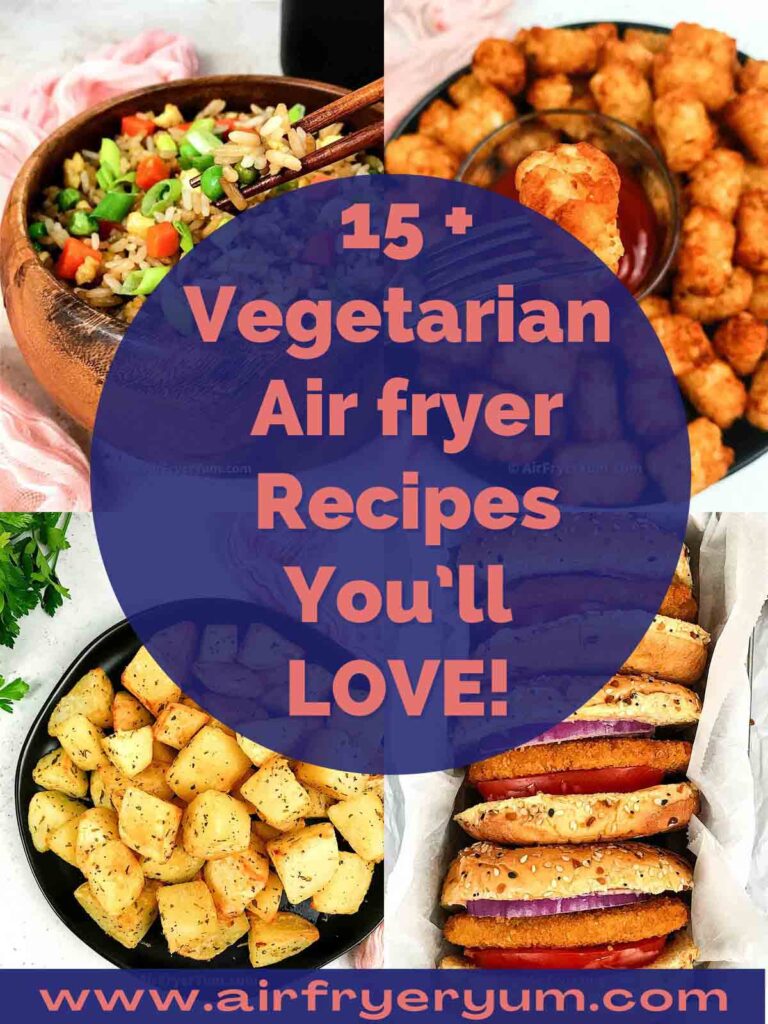 Vegetarian air fryer Recipes for beginners.
If you've been wondering if the air fryer is for you or if you can really cook vegetarian with your new kitchen appliance, this collection of easy veggie recipes was made just for you.
We created this round up in line with the Air Fryer Yum Promise of creating Yummy air fryer recipes for everyone. We believe everyone should enjoy the joy of air frying. Below you would find some of our favorite vegetarian air fryer recipes. Enjoy!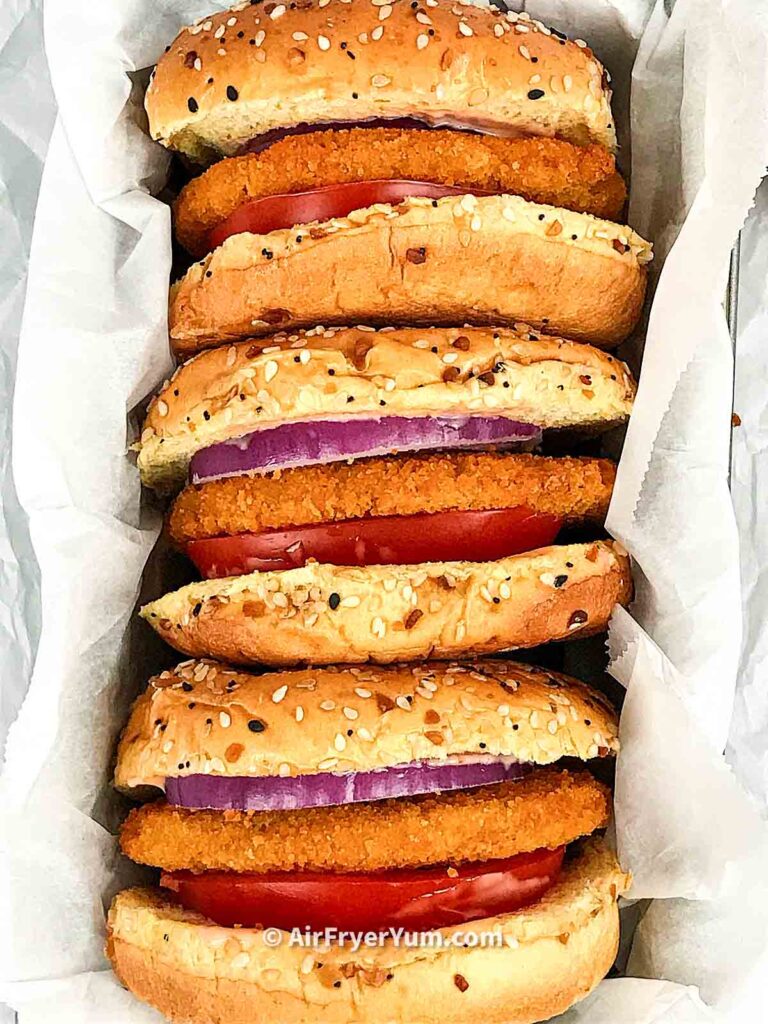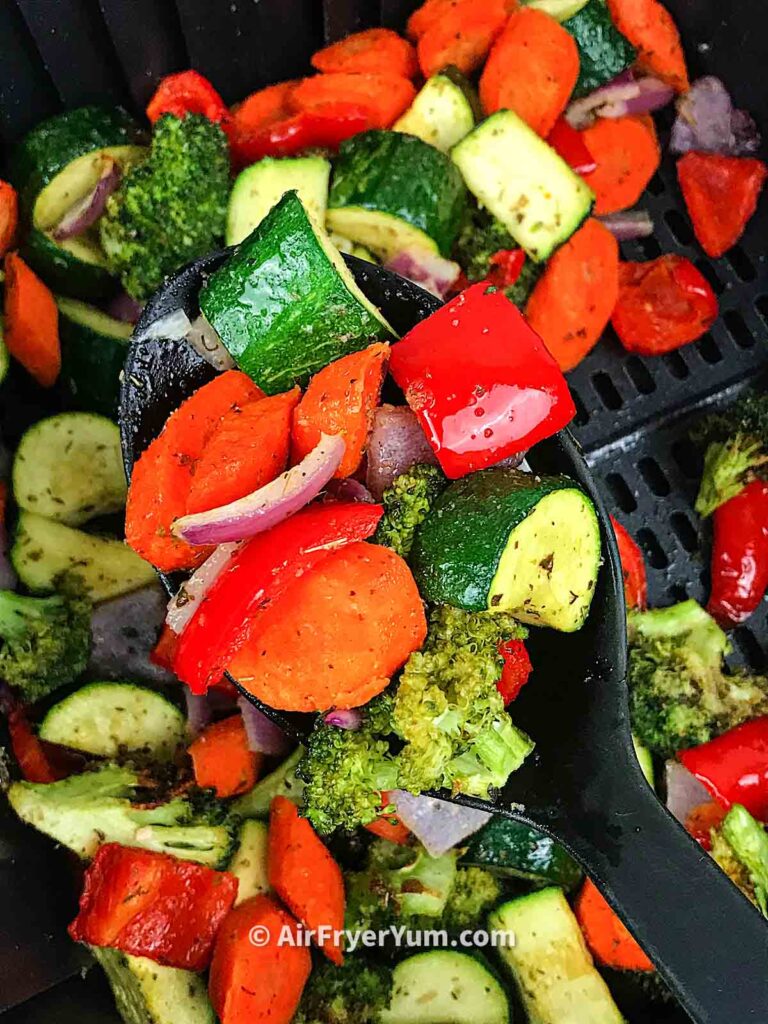 Check out all our >>>Air fryer Recipes!
---
Did you find this recipe collection helpful? Leave me a comment about it or any recipe idea you would love Air fryer 'yummed' and don't forget to share with family and friends.
Happy Air frying!
Love it? Pin it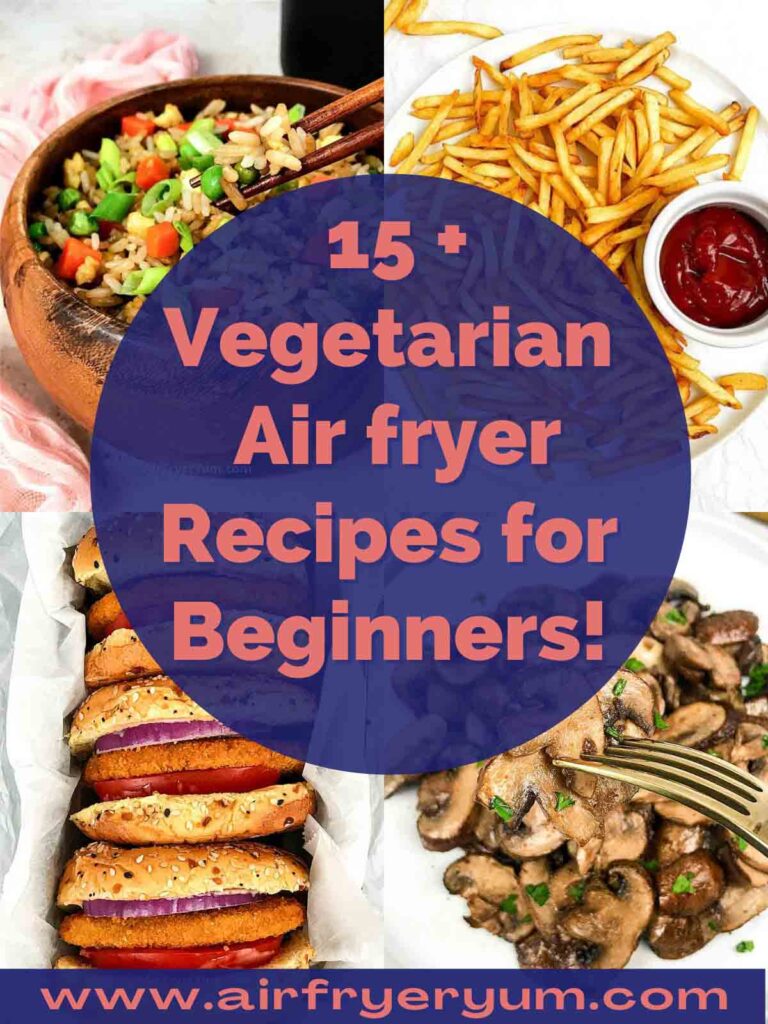 Looking for more air fryer recipes? Sign up for our yummy newsletter and Follow along on Facebook, Instagram, Pinterest and Tiktok for updates. Remember to Subscribe to my YouTube Channel for weekly videos.
Loving your air fryer much? Join other Air Fryer Buddies in our exclusive free Easy Air Fryer Recipes Group on Facebook!
New to the world of Air frying? We've got you covered. Check out our helpful >>> Air fryer Resources!