Gourmia Air fryer Recipes, woohoo! If you have been thinking of getting a Gourmia brand air fryer, you are in luck because this brand is one of our resident air fryers and we have lots of tried and tested recipes using this particular kitchen gadget.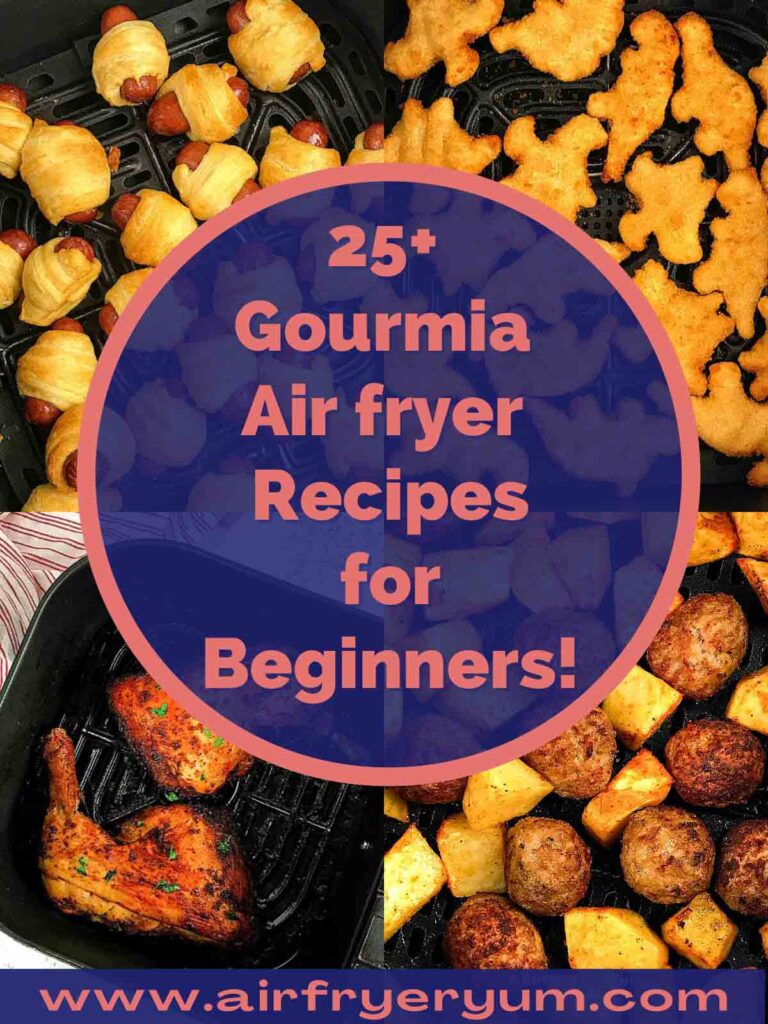 What are air fryers?
Air fryers are the new rave in counter top kitchen appliances. It's like a mini convection oven but cooks faster. My air fryers are now my go to kitchen appliance when I want to make a variety of recipes from chicken wings to steak or even hard boiled eggs.
If you are sitting on the fence about getting an air fryer, I'd like to encourage you to get of off the fence and start using it and if you happen to have a Gourmia air fryer basket style or oven, then you are in luck cos these recipes are beginner friendly and perfect for you and best of all they are free.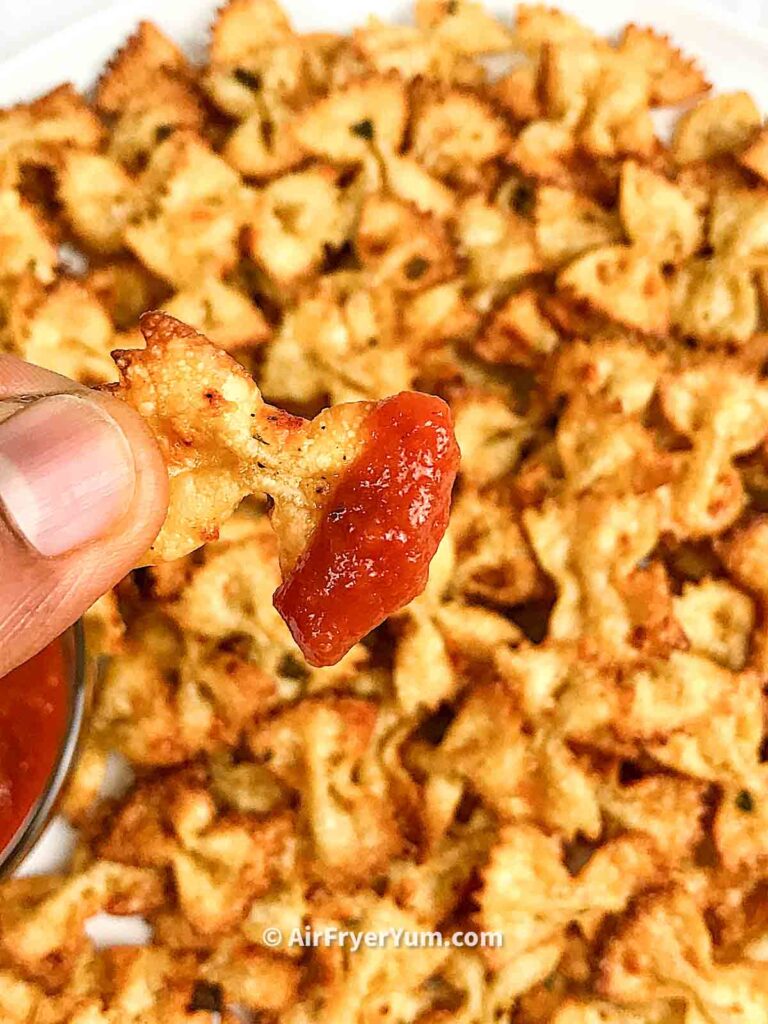 Is Gourmia air fryer good?
Gourmia was the very first air fryer I bought when I caught the air frying bug! It was on sale on Costco and as a kitchen gadget lover, I couldn't resist the nice price tag. I must say it's one random purchase that keeps giving me reasons to rejoice.
I have used it over the years and haven't had any issues. I just recently added the Cosori air fryer and the instant pot vortex plus oven air fryers to our family of air fryers because I needed to be able to try recipes in the different air fryers to give you the best recipes.
Related: Cosori Air fryer recipes, Instant Pot air fryer recipes, How to use a Gourmia Air fryer.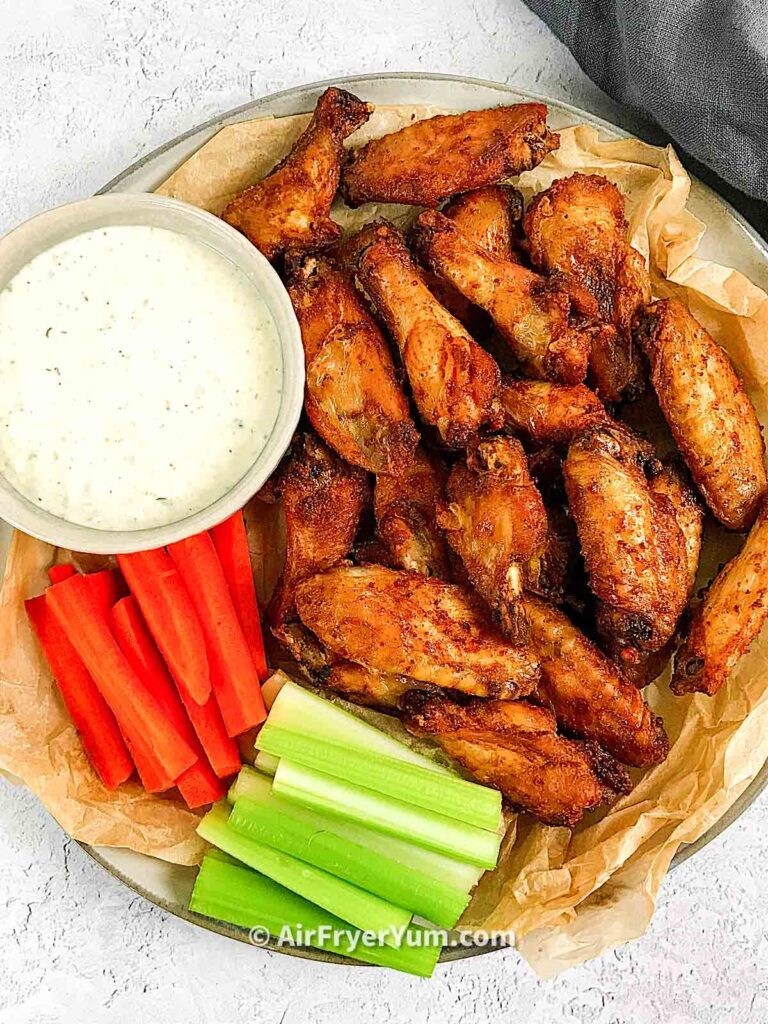 Is the Gourmia Air fryer User friendly?
Yes it is. I find the Gourmia recipe user friendly and if you read up on some Gourmia air fryer reviews, you'll find that majority of people who own this brand love it.
You should check out these Easy air fryer recipes for beginners and this Air fryer Cooking chart with a free printable pdf.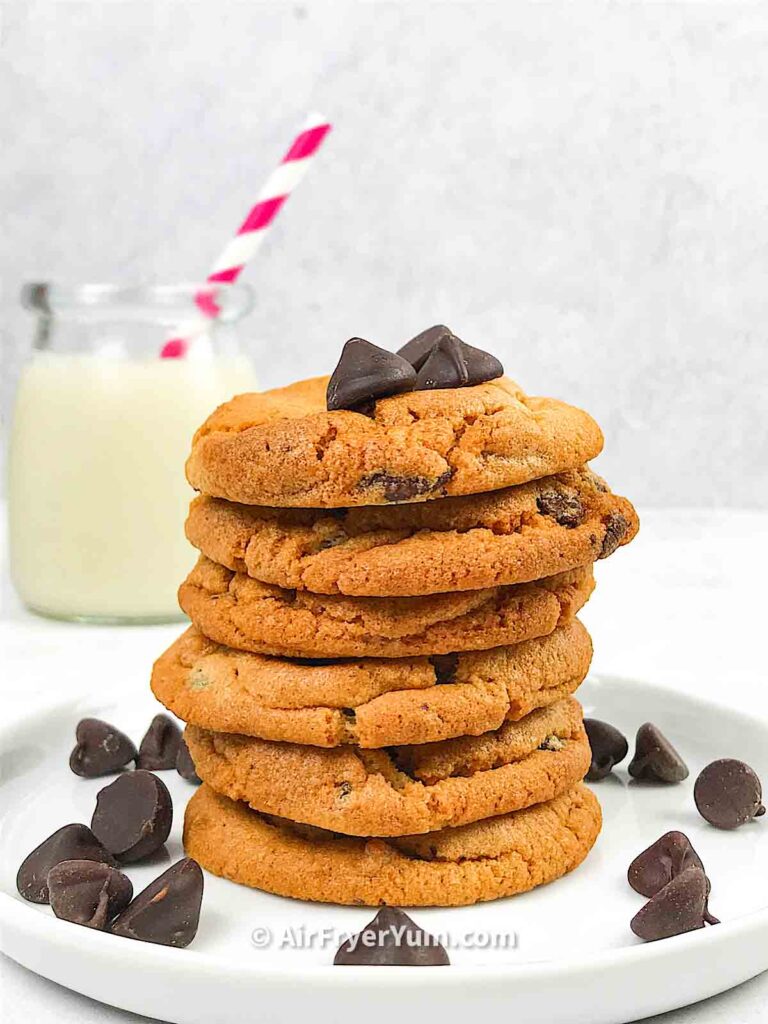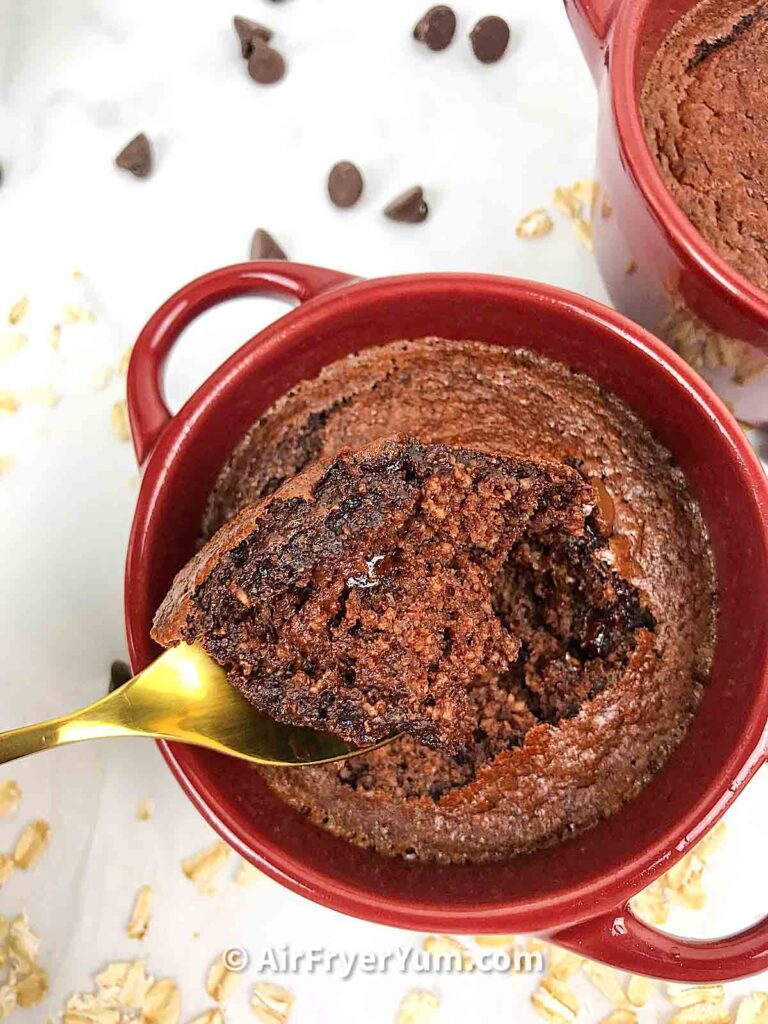 Get the Gourmia air fryer recipes below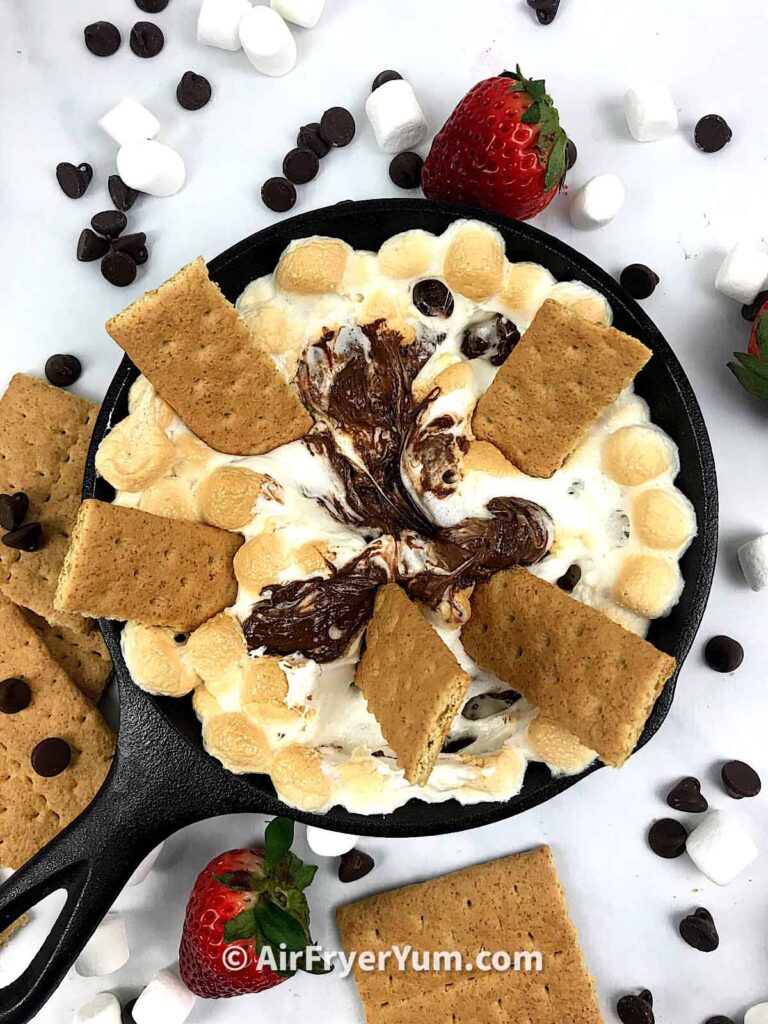 Did you find this recipe helpful? Leave me a comment about it or any recipe idea you would love Air fryer 'yummed' and don't forget to share with family and friends.
Happy Air frying!
Love it? Pin it!
Looking for more air fryer recipes? Sign up for our yummy newsletter and Follow along on Facebook, Instagram, Pinterest and Tiktok for updates. Remember to Subscribe to my YouTube Channel for weekly videos.
Loving your air fryer much? Join other Air Fryer Buddies in our exclusive free Easy Air Fryer Recipes Group on Facebook!
New to the world of Air frying? We've got you covered. Check out our helpful >>> Air fryer Resources!
Shop all air fryers and air fryer accessories at our Amazon store.